No, not the paranormal kind.  I'm talking about the alcoholic kind, the ones where they heat their punch with a red hot poker, or set the entire punch bowl alight with a brandy lake on top of the punch.  A Christmas Carol always made me curious to know how this worked. It's the next topic of conversation.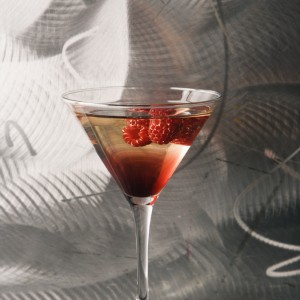 Here's a great link that describes exactly how to make the Flaming Punch of Charles Dickens' day.
Yes, I know this isn't exactly a picture of flaming punch. As soon as I make this luscious stuff, I'll take a photo and post it here.
Now another drink that has captured my imagination is Mary Poppins and her Rum Punch recipe that she thoroughly enjoyed when she took a dose of medicine from her magic medicine bottle…the one that gave Michael Strawberry Ice and when next poured for Jane was Lime Cordial.
Here is a lovely recipe for Mary Poppins' Rum Punch created from the best of imaginings.